saved every month
Streamline SLED security operations to do more with less.
decrease in response times
Respond to evolving threats faster and more efficiently.
average monthly savings
Highlight the business value of security with increased ROI.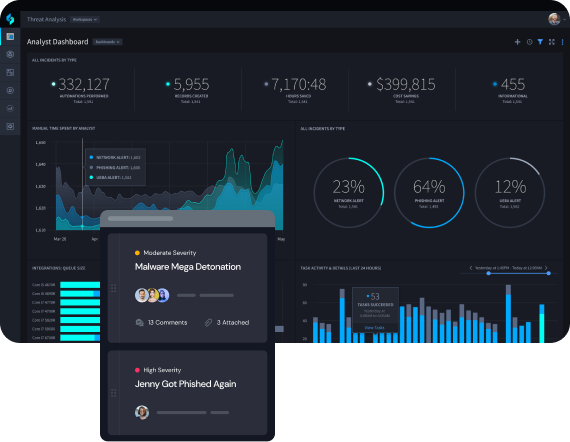 Integrate Siloed Technologies into a Single Automation Pipeline
Swimlane allows you to integrate with any security technology to gain visibility and actionability. Approachable automation playbooks make the integration process seamless for a faster time-to-value.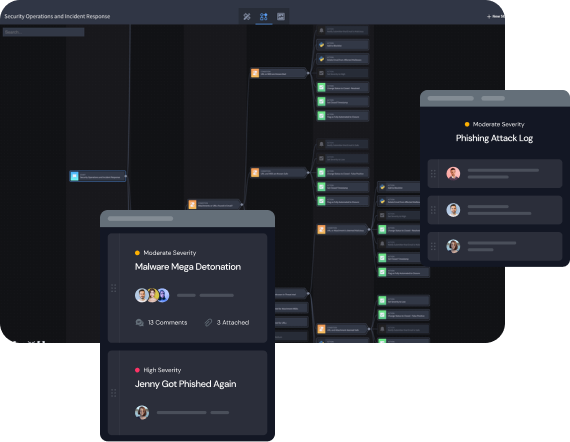 Improve SecOps Metrics for Faster Response
Frequent, sophisticated threats target local and state governments, as well as education institutions. Counter active threats with Swimlane to reduce MTTD and MTTR by 50%.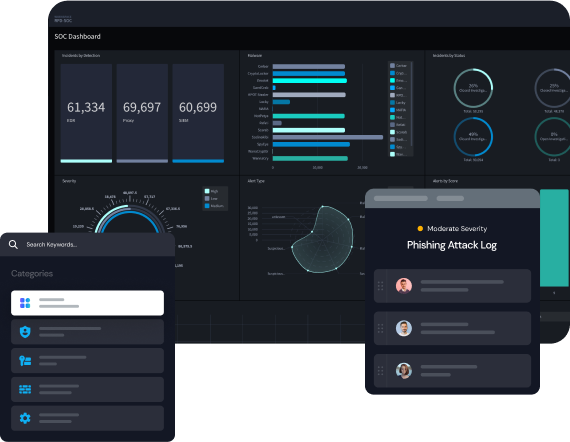 Streamline Operations to Ensure Compliance
Utilize Swimlane to maintain healthy, compliant systems. Dynamic case management helps analysts follow strict security processes while providing automated assistance with security workflows.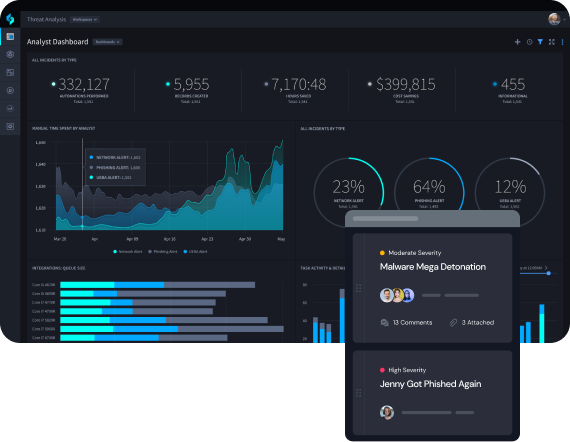 Customize Dashboard and Reporting for Actionable Insights
Composable UI makes it easy to run regular reports on the effectiveness of security efforts across any education and public sector environment. Dashboards can be customized to highlight critical KPIs and security trends.
Swimlane ROI Calculator
Find out the savings you can achieve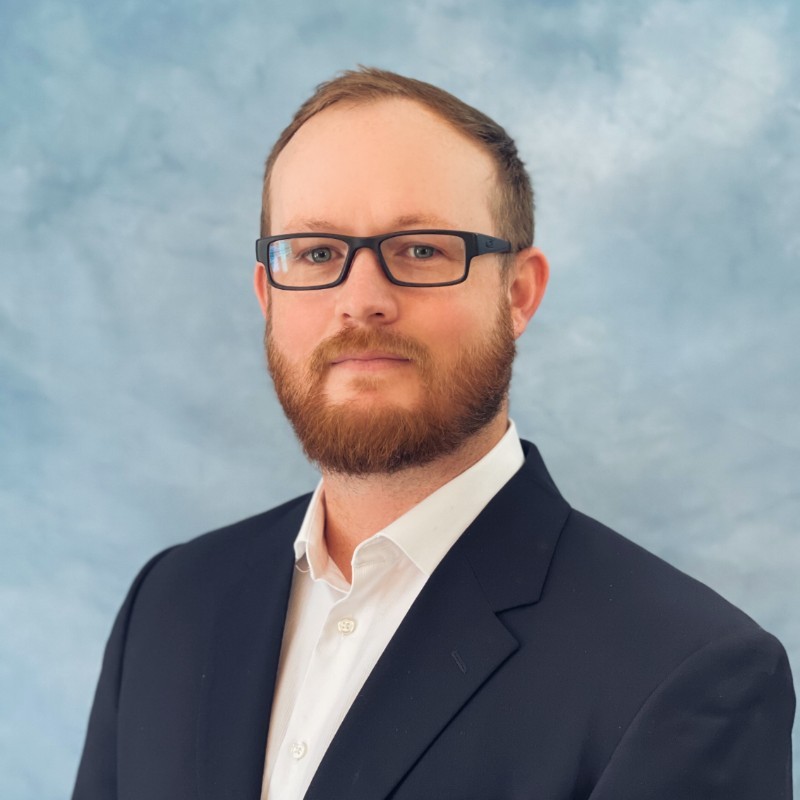 It's one of the tools that actually allows us to buy time. And when you talk about the velocity of attacks that occur today, time is the most valuable asset that you have.

Jonathan Kennedy
Chief Information Security Officer

Swimlane maximizes the utility of how we could actually automate the response and the enrichment of events that we receive. It's a whole ecosystem.

Wai Kit Cheah
Senior Director – Security Practice

Explore Swimlane Turbine
The world's most capable security automation platform