of ex-employee accounts remain active after departure (TechRepublic).
Automation ensures humans are not the weakest link in the cybersecurity offboarding chain.
of employee offboarding processes can be automated
Enable HR teams and SecOps personnel to regain time spent on tedious, error-prone tasks to offboard employees.
departing employee access and controlsdeparting employee access and controls
Include the HR system in the automation loop so cross-functional teams are aware of arrivals and departures.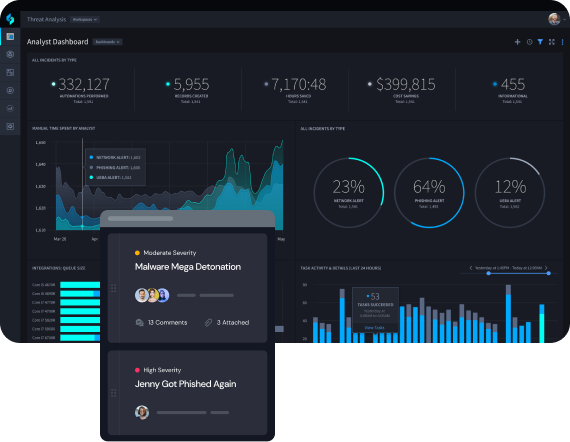 Save Time with Employee Offboarding
80-90% of employee offboarding processes can be automated. Swimlane Turbine helps both HR and SecOps teams regain time spent on the highly repetitive,  tedious and error-prone tasks.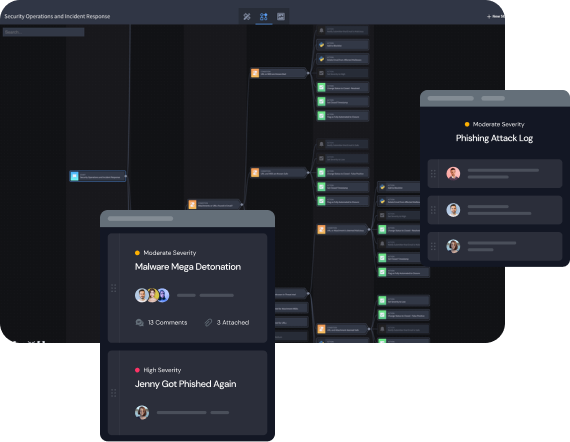 Reduce Risk by Harnessing Departmental Knowledge
Put alerts in a business context with intelligent automation and enrichment. Swimlane operates as a system of record to bring domain experts like HR, legal and employee managers in the loop of automation with business logic that can prevent data leaks.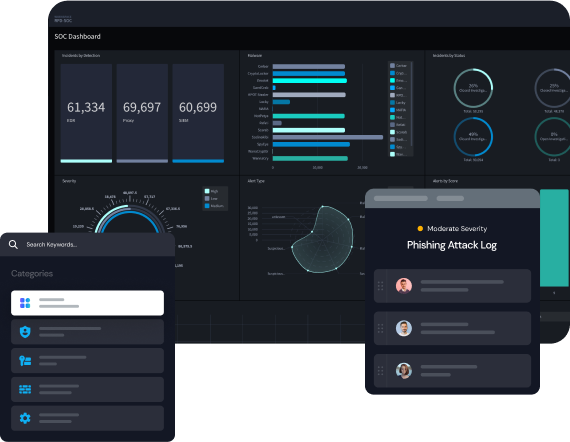 Protect Organizational Reputation and Profits
Nothing puts a company's reputation and future profits in jeopardy like leaked source code, roadmaps, customer lists, vendor contracts, or regulated data. Establish a system or record for insider risk with Swimlane,  continuously validating that your security controls are effective at protecting valuable and regulated data.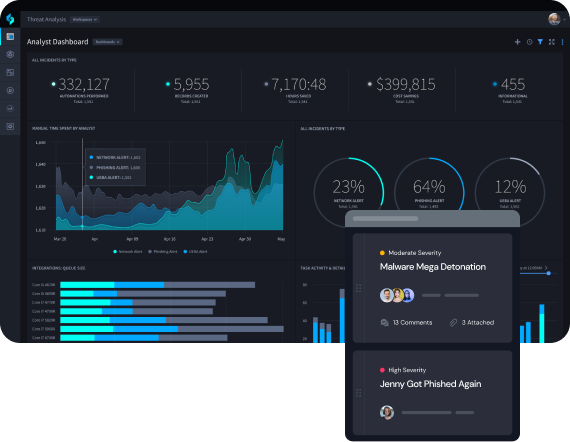 Save Money with Automated Deprovisioning
Delayed deprovisioning of SaaS products is a risk that is entirely avoidable. Use Swimlane to automate IT off-boarding processes to make sure this manual step is never missed and does not become a blind spot due to an over-burdened team

What we like about Swimlane is the fact that it also allows our internal IT department to automate certain processes like JMLs (joiners, movers, leavers). Additionally, we have other services within the business that are interested in how they can utilize the platform.

Matt Helling
Head of Cyber Services, Softcat

Swimlane maximizes the utility of how we could actually automate the response and the enrichment of events that we receive. It's a whole ecosystem.

Wai Kit Cheah
Senior Director – Security Practice

Automate Employee Offboarding with Swimlane
The world's most capable security automation platform