reduction in alert volume
Automate response to low-level alerts so analysts can focus on bigger threats.
of incident response processes automated
Save hundreds of hours of work by automating manual tasks.
average monthly savings
Increase ROI and show the business value of security.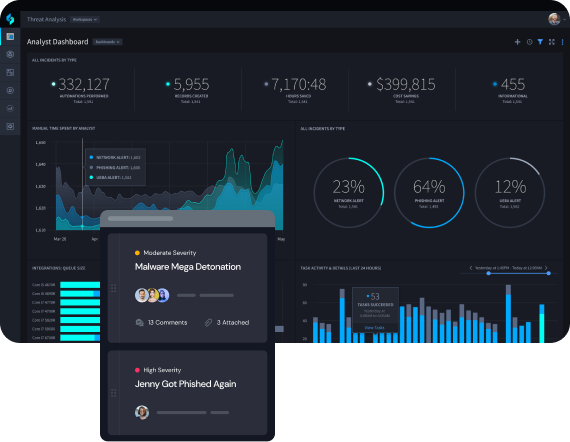 Gain 20x SecOps Team Actionability
Automate manual, repetitive security tasks so analysts in retail organizations can focus on more strategic work. Swimlane takes action closer to the point of threat inception to stop threats sooner.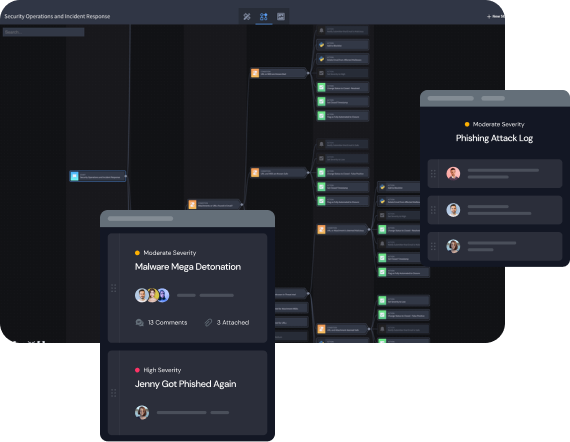 Integrate Any Security Technology to Gain Visibility
Swimlane lets you integrate with any retail-centric security tool to maximize visibility across security environments. Approachable playbooks make the integration process simple.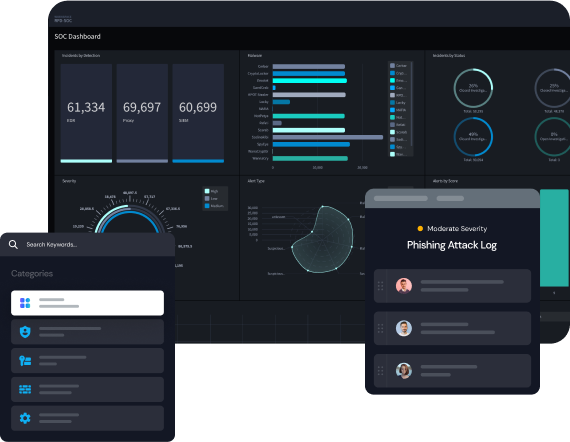 Improve Security Metrics for Faster Response
Customized dashboard and reporting allow retail CISOs and leaders to quickly key in on KPIs. Actionable insights show areas of improvement across the enterprise.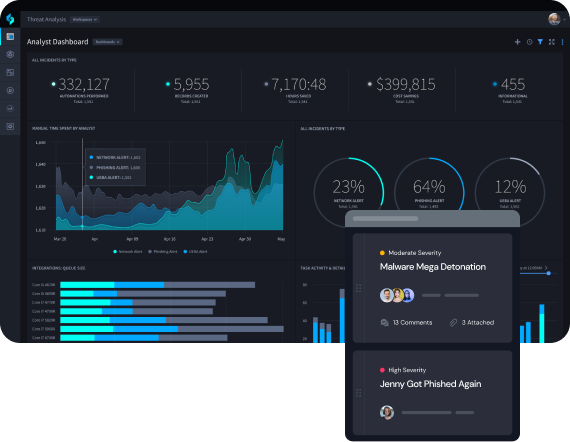 Leverage a System of Record to Ensure Compliance
Case management streamlines retail security processes to reduce human error and ensure analysts follow regulatory requirements with precision.
Swimlane ROI Calculator
Find out the savings you can achieve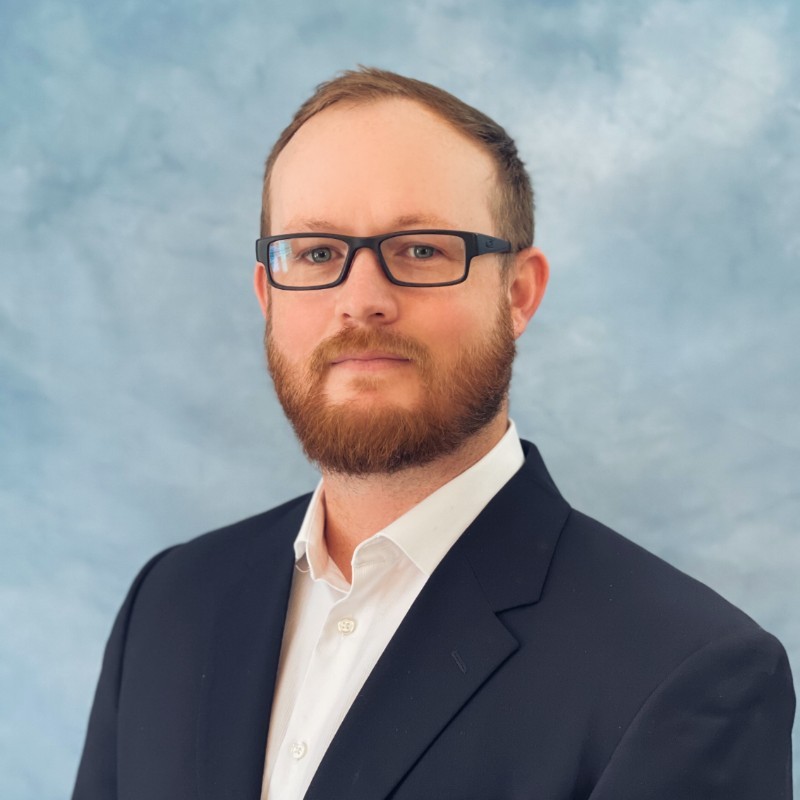 What makes Swimlane different is the ability to customize exactly what you need to get out of a SOAR platform. You're not limited to prebuilt toolsets and your engineers can really create what they need to based upon your specific attack surface for your organization.

Jonathan Kennedy
Chief Information Security Officer

Swimlane maximizes the utility of how we could actually automate the response and the enrichment of events that we receive. It's a whole ecosystem.

Wai Kit Cheah
Senior Director – Security Practice

Explore Swimlane Turbine
The world's most capable security automation platform