This technical partnership offers an integrated solution that quickly references valuable threat intelligence to automate the enrichment, remediation and response processes needed, helping security cut through the noise of contextless alerts and gaining actionable intelligence.
This technical partnership combines the power of Swimlane's low-code security automation with several key cloud offerings from AWS. The integrations improve incident response times, repetitive task accuracy, and enables users to codify business logic through repeatable automated workflows.
This technical partnership delivers a solution that provides real-time data for automated action at the point of inception. Whether SIEM, Logging, Endpoint, Observibility, or Search; Swimlane automation unlocks new possibilities through integration and automation.
This technical partnership empowers users with integration across more than a dozen Microsoft products. It provides consistent, no-code automation capabilities and low-code options for power users. Analysts should expect a reduction in time to respond, greater accuracy, and a tool that can act as a force multiplier across tasks.
This technical partnership accelerates response to phishing attack. The integration ensures that SecOps teams can standardize their incident response processes, execute repeatable tasks at scale, accelerate the time it takes to detect and protect against email-borne attacks and make more efficient use of limited security resources.
This technical partnership enables a case management system that revolves around assets, rather than just IOC's or alerts. Customers are able to detect, triage and respond to both IT and OT born threats simultaneously.
This technical partnership empowers security teams by reducing SLA's, increasing accuracy across alerts, and speeding up response via powerful automation that can be used to triage endpoints and cloud workloads.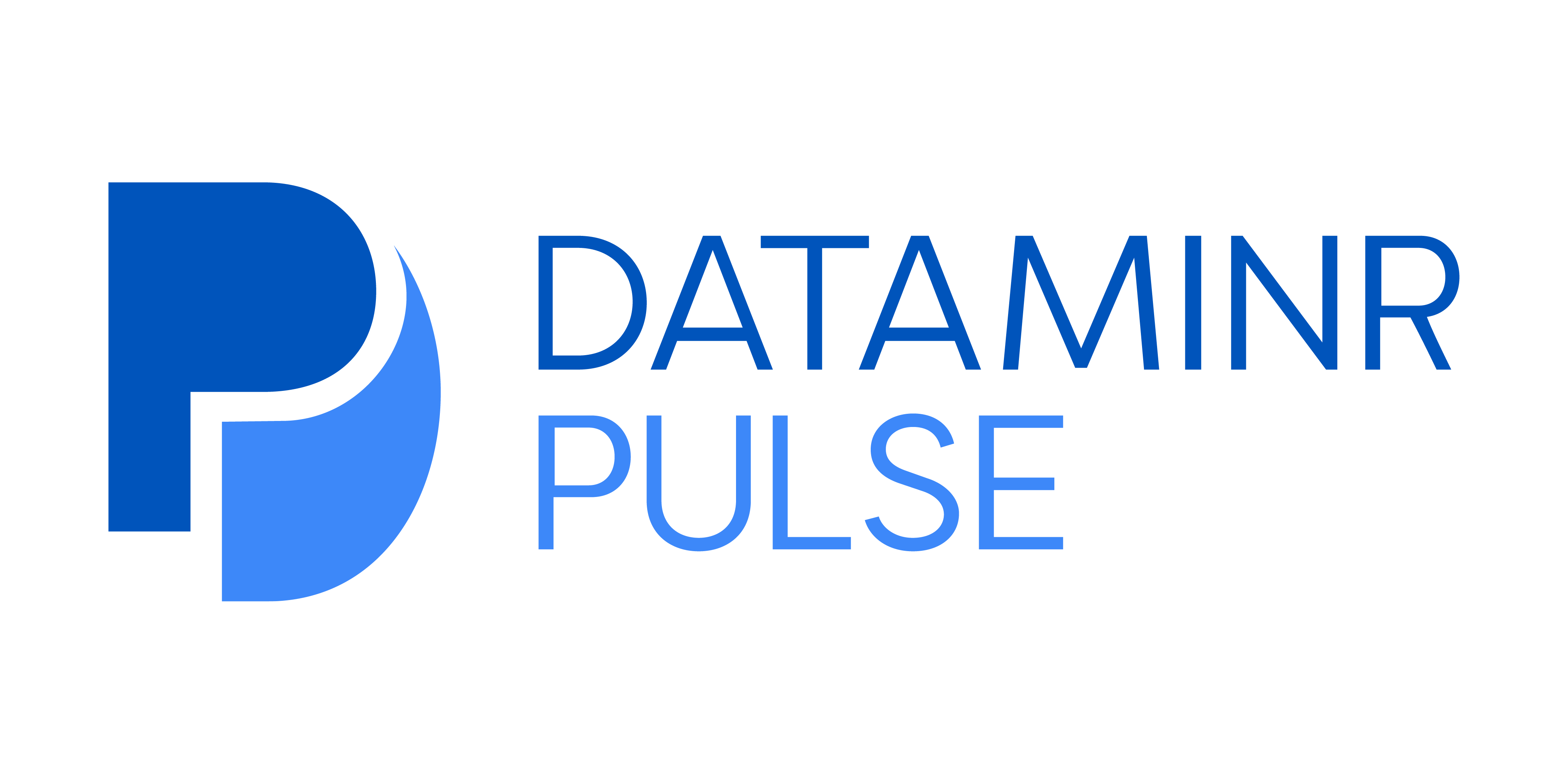 Dataminr Pulse for Cyber Risk brings speed and intelligence into Swimlane Turbine low-code security automation platform.

More Info
Why Partner With Us
NFR Access
Allows alliance partners to instantly build and add new capabilities to their existing integrations and provides a demo environment to showcase the integration.
Support
Provides access to the Swimlane SecOps Hub, our online community of experts
New Integrations
Increased prioritization of new integration requests for your new products & discounted rate on integration implementations
Marketing
Given priority on joint go-to-marketing activities such as webinars, co-sponsored events, digital, social promotions and more.