Hours saved per year
Automate repetitive, time-consuming tasks to empower your analysts and save time.
reduction in alert volume
Swimlane automatically triages low-level alerts to reduce fatigue.
Average deployment time
Easily highlight the business value of security.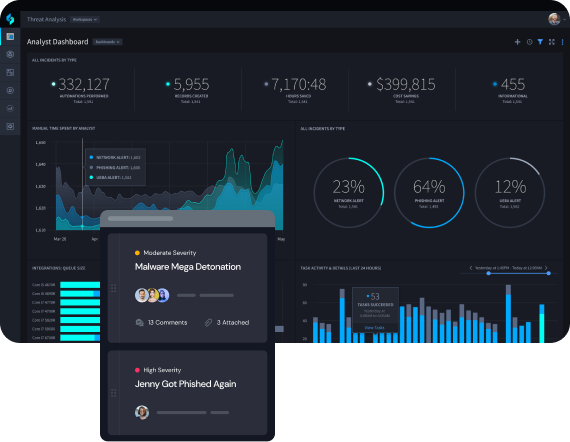 Increase Security Team Actionability by 20x
Automate repetitive, manual tasks to free up analyst time for more strategic work. Swimlane takes action closer to the point of threat inception to stop attacks faster.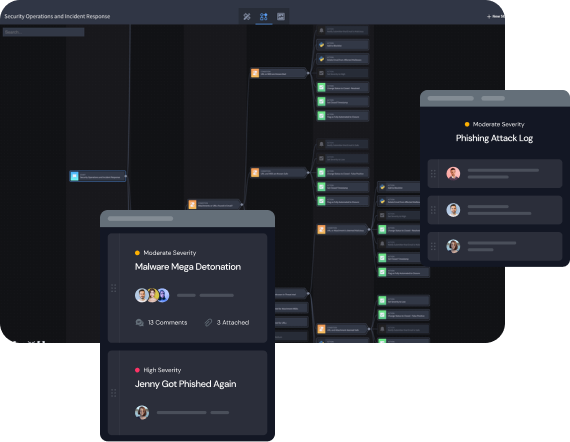 Integrate Disparate Security Technologies into a Single Automation Pipeline
Swimlane lets you integrate with any technology to gain visibility into any security environment. Adaptable low-code playbooks make integrating security tools and building automations even easier.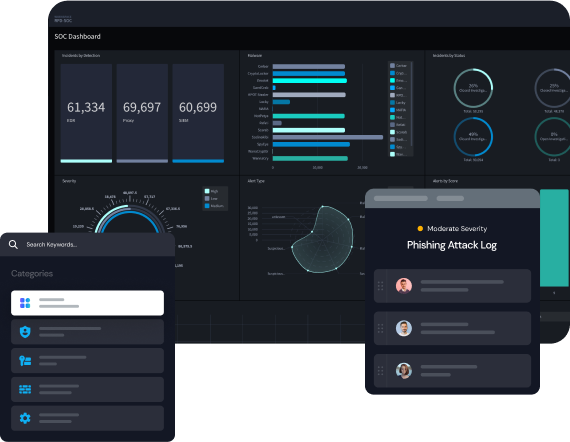 Centralize Operations Data to Ensure Regulatory Compliance
Swimlane's dynamic case management ensures analysts are following strict security processes and procedures. It's easier to meet regulations like GLBA and SOX.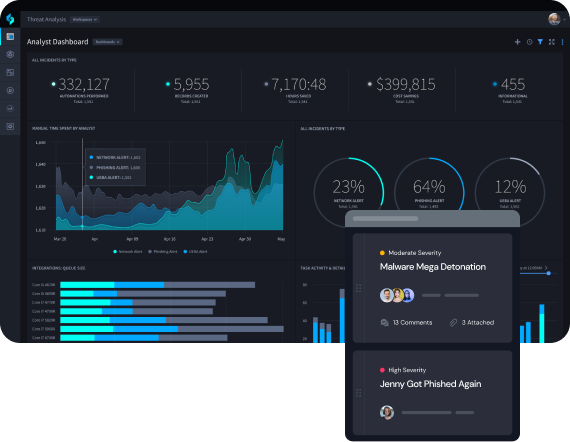 Customize Reporting to Improve SecOps Metrics with Ease
Swimlane's customizable reporting capabilities can alert CISOs and leaders of SecOps performance. Leverage insights to find areas of improvement across the enterprise.
Swimlane ROI Calculator
Find out the savings you can achieve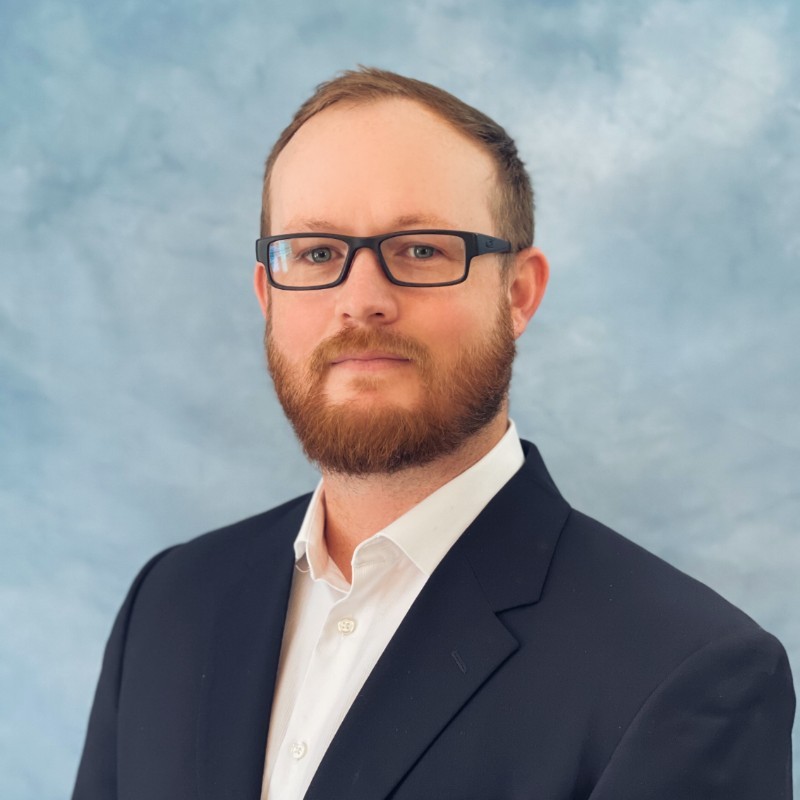 What makes Swimlane different is the ability to customize exactly what you need to get out of a SOAR platform. You're not limited to prebuilt toolsets and your engineers can really create what they need to based upon your specific attack surface for your organization.

Jonathan Kennedy
CISO


With Swimlane, we didn't have to try and fit our outcome into a preconceived box that had already been developed. Swimlane allowed us to build something that worked for us and how we operate.

Matt Helling
Head of Cyber Services

Explore Swimlane Turbine
The world's most capable security automation platform