companies expected to experience fraud within 12 months
And 59% of them have not updated their anti-fraud control since the post-pandemic world.
the fraud investigation process
with automated data collection, monitoring, and reporting.
both in and outside the SOC
Swimlane frees up security analysts' time, so that they can address complex fraud cases.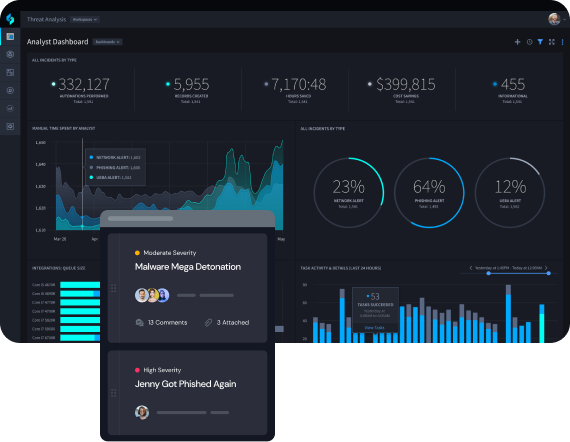 Reduce Risk of Fraud
Mitigate fraud exposure and impact by reducing your mean time to detect (MTTD) and respond (MTTR). Whether your organization is exposed due to phishing or a ransomware attack, Swimlane can automate the necessary fraud detection workflows to put your organization in control.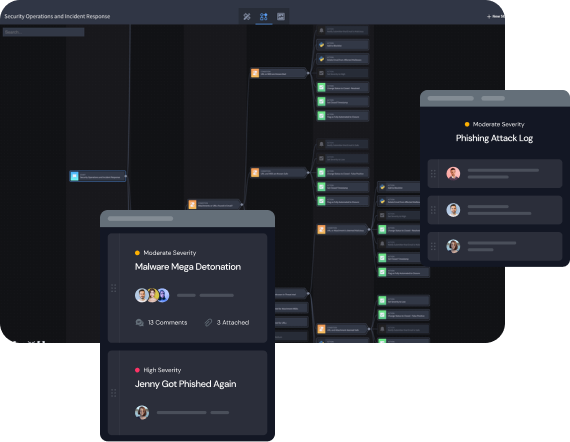 Save Time Investigating Fraud
Shift analysts' time from administrative, repetitive, and error-prone tasks, to strategic work like running optimized investigations and case management around fraud. Swimlane helps orchestrate cyber fraud cases through its Collaboration Hub while quickly executing required actions following a fraud event.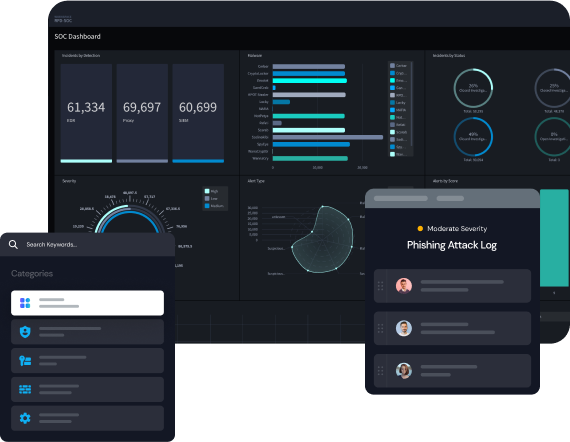 Protect Corporate Profits
A fraudulent event can severely impact corporate profits and shareholder value. A proactive investment in security automation can help protects your corporate reputation and revenue. Swimlane Turbine force-multiplies your fraud defense measures with robust orchestration, automation and response capabilities.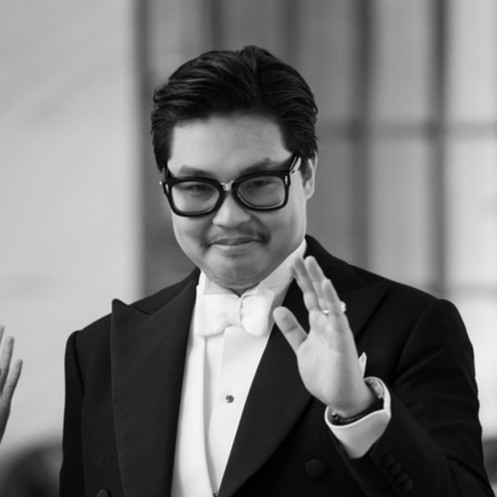 With our existing talent pool, we turned to Swimlane's low-code security automation offering to create a centralized system of record for our Security Operations Center (SOC) and remove dependencies on a host of manual processes.

Tanajak Watanakij
Chief Information Security Officer

Swimlane maximizes the utility of how we could actually automate the response and the enrichment of events that we receive. It's a whole ecosystem.

Wai Kit Cheah
Senior Director – Security Practice

Automate Fraud Investigation and Response
The world's most capable security automation platform