disputed domain name cases
With a 18.3% increase over previous year of disputed domain name cases
Threat intelligence lookups
With Swimlane, customizable reporting automatically gathers metadata and snapshots of malicious domain landing pages as changes occur.
detectable squatting techniques can be automated
Swimlane Turbine automates and orchestrates the process to detect domain squatting, typosquatting, substitution squatting, and IDN homograph attacks.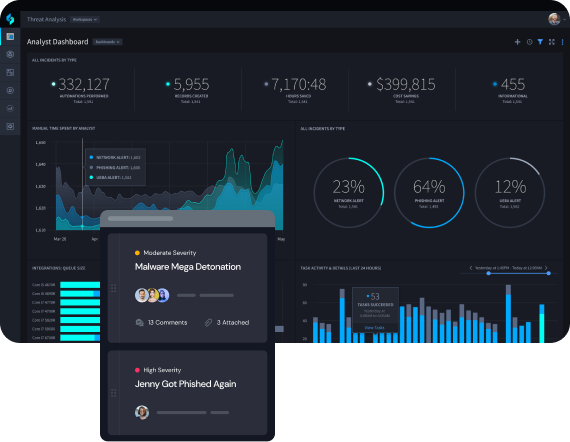 Increase Domain Squatting  Actionability by 20x
Swimlane's case management capabilities provide a clear and consistent view into alerts and incident context without manually digging. Customizable dashboards make it simple to view snapshots of potentially malicious sites and take swift action.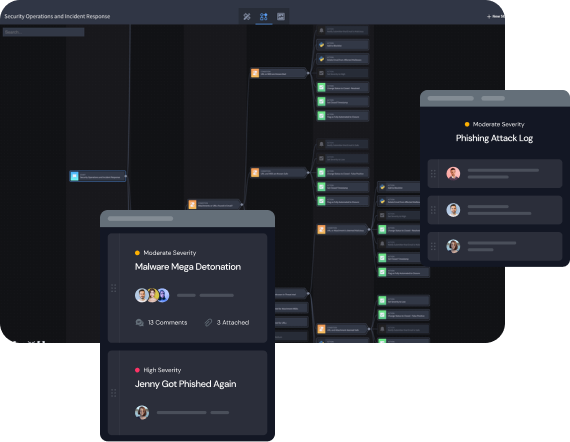 Accelerate MTTD and MTTR by 50%
Automate repetitive tasks to help continuously identify threats at machine speed, enabling your security team to focus on more complex threats quicker while also reducing mean time to detection (MTTD) and response (MTTR).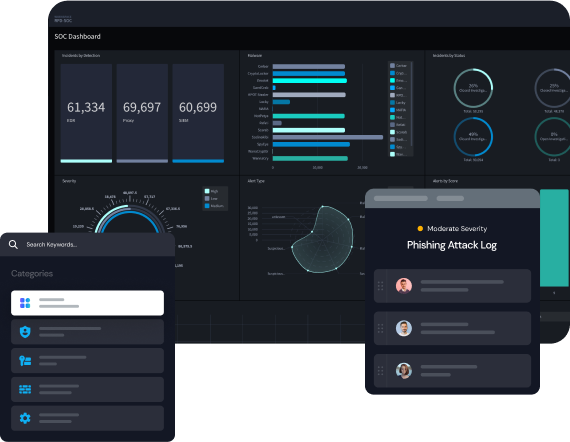 Streamline Incident Response Processes
Align your processes and procedures with industry best practices with fully-customizable, automated playbooks and workflows designed to tackle domain squatting, typosquatting, and IDN homograph attacks.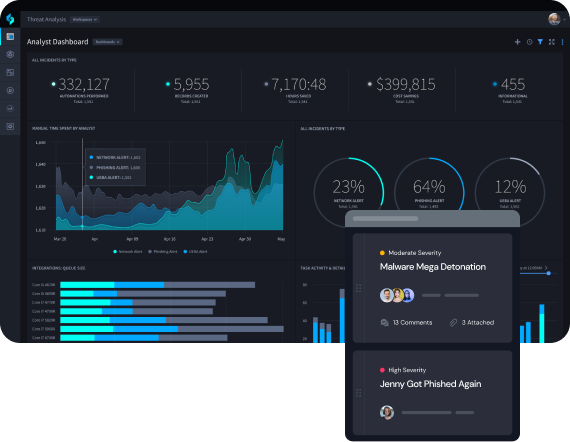 Mitigate Analyst Burnout
Swimlane handles the mundane and time-consuming tasks required to monitor domain squatting so that analysts can allocate their time to more proactive threat hunting and detection measures.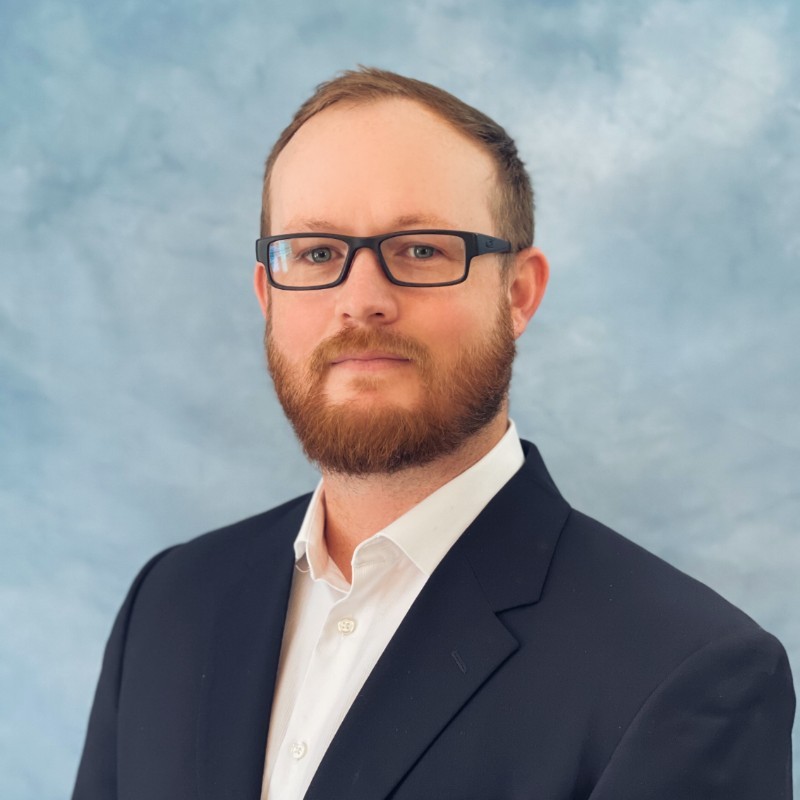 It's one of the tools that actually allows us to buy time. And when you talk about the velocity of attacks that occur today, time is the most valuable asset that you have.

Jonathan Kennedy
CISO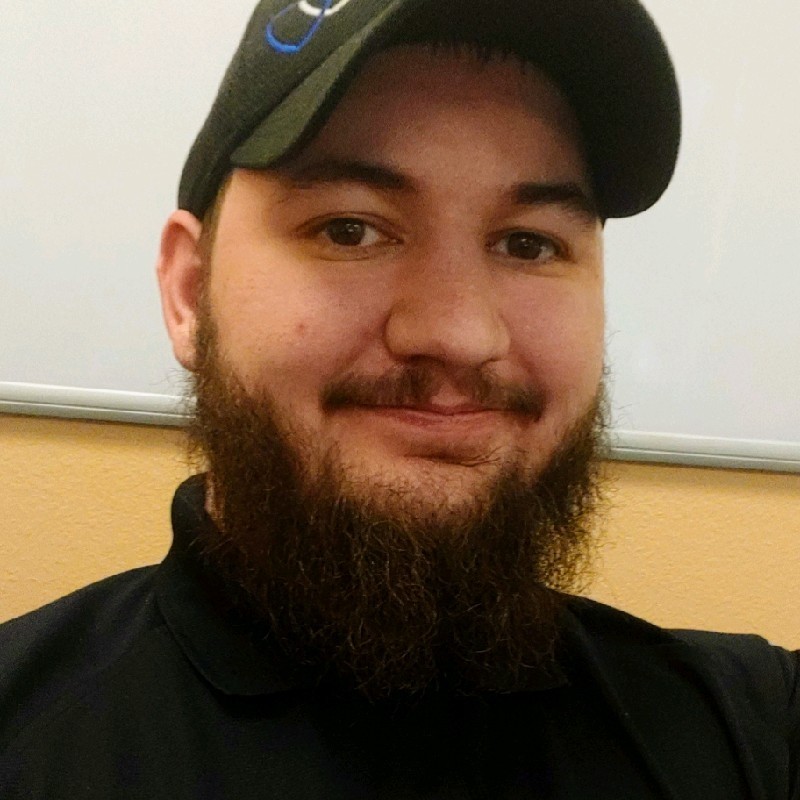 The ease of use and visual user experience of Swimlane Turbine's playbooks lowers the barrier of entry for analysts to be successful automators. With Turbine, we've seen that tier one analysts can build playbooks two to three times faster than they can with other solutions

Zach Tielking
Chief Cyber Forensicator

Swimlane Turbine
The world's most capable security automation platform