You Don't Need To Compromise
No-code security automation promises ease of use, simplicity and speed. Appealing, right? Yes, but there's a catch. No-code comes with limitations, and you shouldn't have to sacrifice simplicity over flexibility.
With Torq, you Can't Customize your Use Cases
Torq offers fully-built applications, meaning you lose the freedom to fully customize the platform to fit your team's needs. Some pre-built applications even limit the number of actions that can be taken in a single workflow. Torq also only offers smaller integration libraries, with no ability to build or integrate your own.
Torq Scale is Limited by Actions and Customization
When you choose a fully-built application, you lose the freedom to fully customize the platform to fit your team's needs. Torq only enables 7 types of actions to be automated, and no-code means no-customization to trigger additional actions.
With Torq, you Can't Quantify the Value of your Business
Torq does not offer robust and dynamic case management that would allow you to speed investigations. It doesn't offer customizable dashboards to maximize people, process and technology efficiency. How will your analysts improve security posture, track mean time to resolution (MTTR), and establish ROI?
With Torq, you Don't Get Best-in-class Support
Torq does not have professional services to support the future needs of your security team. Not every security automation vendor is the same, and you need a team of experts who will be able to set you up to succeed based on your unique environment and goals.
Why Swimlane Turbine is the Sweet Spot
Reasons Why Customers Rely on Swimlane
#1 rated SOAR on Gartner Peer Insights
Fortune 500s rely on Swimlane for security automation
Partner-proven to integrate with anything your environment demands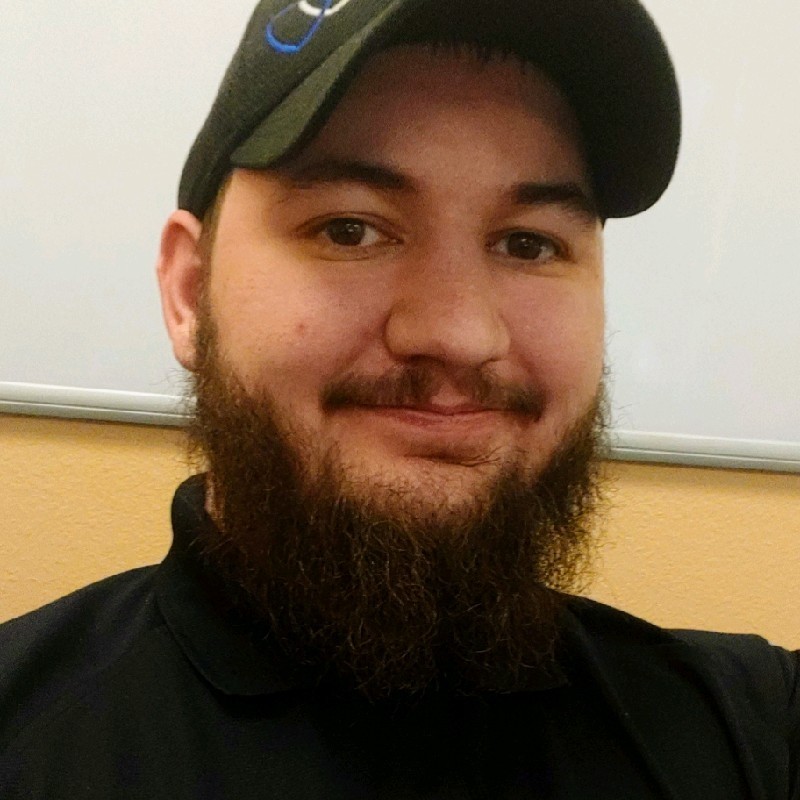 When we were searching for automation, we found Swimlane to be one of the few products that actually allowed us a more versatile and custom build into automation. Within the first couple of weeks, we had Swimlane up and processing our data, and adding the value of time savings to our business. It was fast. We use Swimlane as a central repository for all of our data coming in. We use it to automate all of our other tool stacks, to bring our tech into almost a 'single pane of glass' situation. That really allows them to work in one area – no one product, no one software – that keeps it easier for training, learning, and overall quality of life.

Zach Tielking
Chief Cyber Forensicator, the DIG.

Ready to Get Started?