FEATURES
With Swimlane You Can:
Low-code security automation that empowers
teams to keep pace with alerts, emerging
threats, and complex security processes
needed to secure your organization.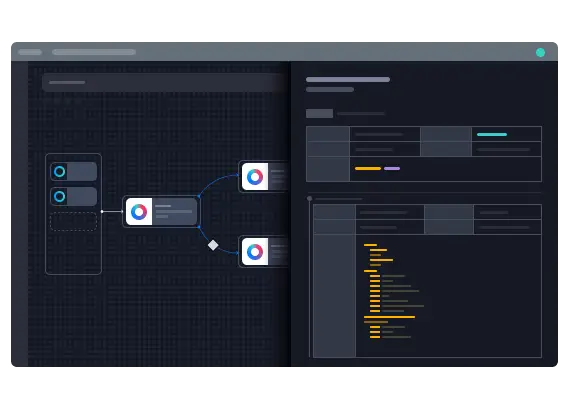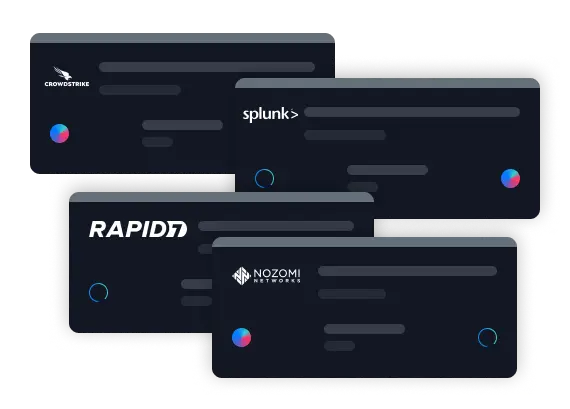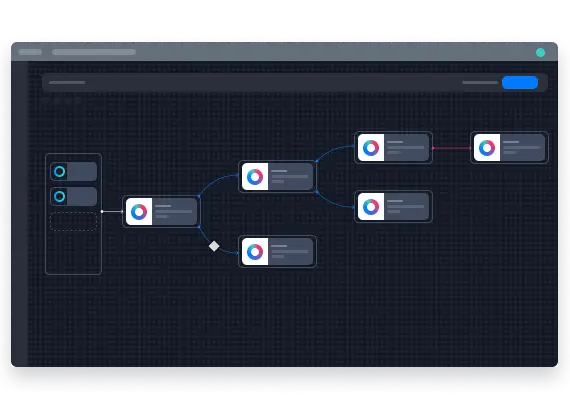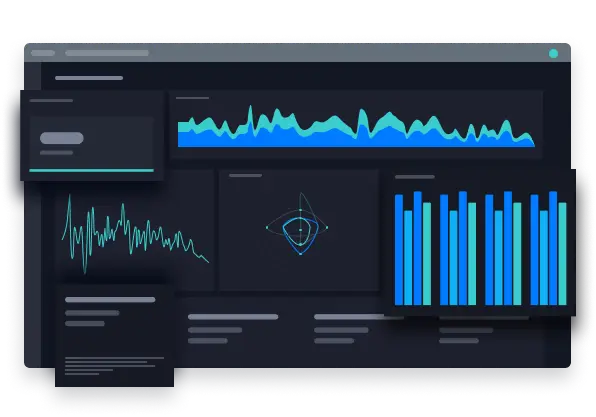 Extend Visibility and Actionability
Ingest telemetry from hard-to-reach sources
to speed MTTR and reduce dwell time.
Connect Siloed Tools
Integrate with any security tool or system
without the need for heavy development.
Make Automation Approachable
Enable citizen automators across the
organization with simplified playbook building.
Unify Workflows, Telemetry and Teams
Robust case management, dashboards and
reporting provide insights and alignment.
Our Customers
Trusted by the World's Leading Organizations
The Swimlane Turbine
Security Automation Platform
Highly approachable, adaptable AI-enabled automation for use cases in and beyond the SOC.
Buyer's Guide for Modern Security Automation
An in-depth analysis of the wide range of security automation platforms available today to help you identify the solution that best fits your needs.
The Most Demanding Security Teams Rely on Swimlane

Swimlane has become an essential core component of our SOC. It's part and parcel of our SOC operations today, and I would say that it's almost impossible to do without Swimlane.

Wai Kit CheahSenior Director – Security Practice
Lumen Technologies

The flexibility of the Swimlane platform makes it the ideal solution for both our company and our customers to harness the power of low-code security automation, allowing every team member to create response processes that align with unique business processes.

Patrick SchrautSenior Vice President of Cybersecurity
NTT DATA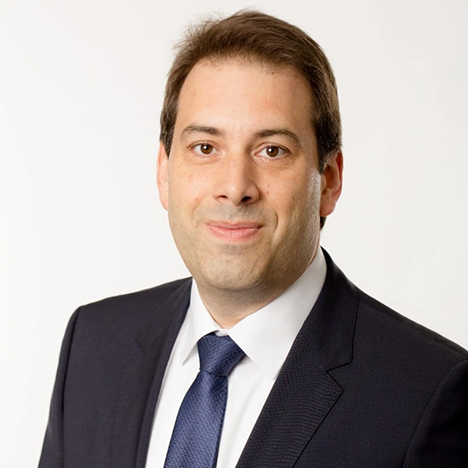 What makes Swimlane different is the ability to customize exactly what you need to get out of a SOAR platform. You're not limited to prebuilt toolsets and your engineers can really create what they need to based upon your specific attack surface for your organization.

Jonathan KennedyChief Information Security Officer
InComm Payments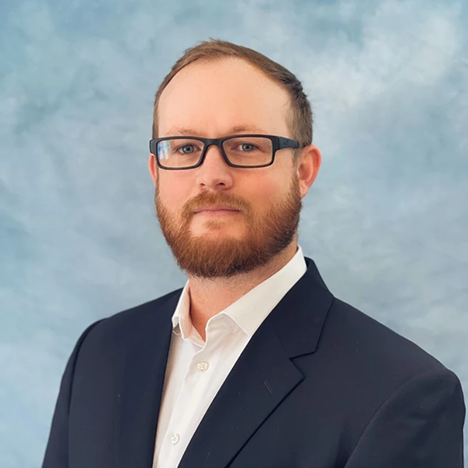 With Swimlane, we didn't have to try and fit our outcome into a preconceived box that had already been developed. Swimlane allowed us to build something that worked for us and how we operate.

Matt HellingHead of Cybersecurity
Softcat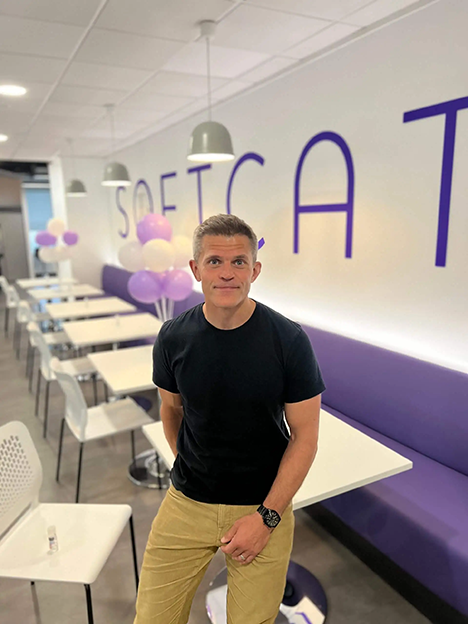 Unlock Infinite Integrations with Swimlane
Instantly connect to any API. Use our verified connectors or create
your own.
Swimlane Fills Key Gaps you can See, and Those you Can't
Overcome the Security Talent Shortage
The Challenge
There are 2.7 million unfilled cybersecurity jobs globally. Demand continues to grow as larger attacks target organizations across all industries. The infrastructure to train cyber professionals hasn't caught up with demand, which worsens the gap.
Our Approach
We enable your team to be builders. Turbine automates repetitive, mundane tasks across the security stack. Expanded visibility and simplified playbook building streamline operations for your team.
Why It Matters
Alert fatigue and limited resources lead to staff burnout. Turbine supports your current team by reducing their workload. Save analysts' time and strengthen your security, while improving SecOps metrics
Keep Pace with Threats
The Challenge
As security teams find better ways to defend organizations, attackers find new ways to break through those defenses. The average cost of a data breach is nearly $4.24 million.
Our Approach
Turbine detects, identifies and responds to threats in real-time to empower your analysts to focus on more complex threats. We keep humans in the automation loop to make proactive security easier.
Why It Matters
Manual and repetitive tasks drain your security team's time, which allows cyber threats to lurk undetected. Low-code security automation unlocks the power of your security team to respond to threats faster.
Demonstrate Business Value
The Challenge
Security is a worthwhile investment, but it's difficult to highlight the value to executives and board members. Accessing important security metrics is time consuming and labor intensive.
Our Approach
Turbine's automation engine offers robust case management to gain insight into every case. Customizable dashboards and reporting make it easier to track performance and show the value of security.
Why It Matters
Centralized case management and reporting are critical pieces to any SOC. The Turbine security automation platform enables CISOs to equickly identify security trends and measure their ROI.
Evolving Security Needs
Changing Technology
Swimlane helps security teams adapt to continuously evolving solutions. It's easy to migrate to new security technologies and integrate with constantly changing vendors.
Continual Process Improvement
Security best practices are changing constantly, which also causes SOC processes to change. Swimlane enables security teams to adopt new changes quickly and accurately.
User Shifts
The demand for automation beyond security continues to grow, especially among fraud, IT and infrastructure teams. Swimlane enables automation to expand to use cases beyond the SOC.
#1 Rated Security Automation Platform
"As a developer who created automations within Swimlane, this product is excellent. Creating workflows using out of the box components allowed us to get use out of the product immediately."
Top 25 Fastest Growing Cybersecurity Company
Ranked among the fastest-growing technology, media, telecommunications, life sciences, fintech, and energy tech companies in North America on the Deloitte Technology Fast 500™.
Leader in SoftwareReviews Data Quadrant
Awarded gold medal and Leader designation in the Data Quadrant by SoftwareReviews, a division of IT research and consulting firm Info-Tech Research Group.